December 22nd, 2019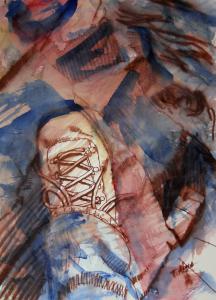 PaintandHike.com is the artistic journey of Tammy Nara.

You can read about places to hike, how my hiking influences my art, and thoughts on the ongoing struggle to maintain a practice of creativity while not neglecting the many other important aspects of life.

We have so many choices about how we impact the world. There are so many urgent needs. I am constantly working out the puzzle of how to spend my time so that I take care of myself and do what I can for others. I want my art to motivate others to be their best selves.

To see my work in real life, go to Studio 321 in the Northrup King Building in Minneapolis, Minnesota, USA.

Make time for what is important.